On Board Wakeboarding
New season is about to start!
On Board Wakeboarding gaat binnenkort spetterend van start met het nieuwe seizoen!
wakesurfen is de nieuwe trend in de watersport en dit is perfect mogelijk bij ons!
---
Kampioen Nk boot 2012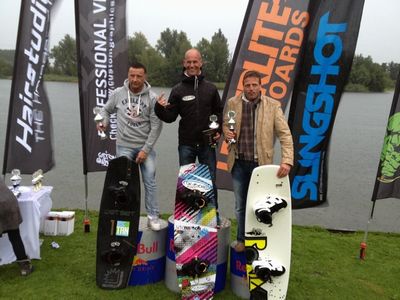 ---
---
Wakeboarding
---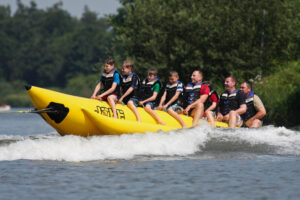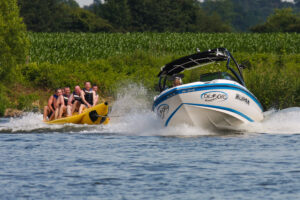 Voor al je Fun op het water!!!
Bij ON BOARD wakeboarding kan je niet alleen Wakeboarden wij geven ook les in Wake surfen,Wake skaten of een keer lekker knallen over het water met een bananenrit!